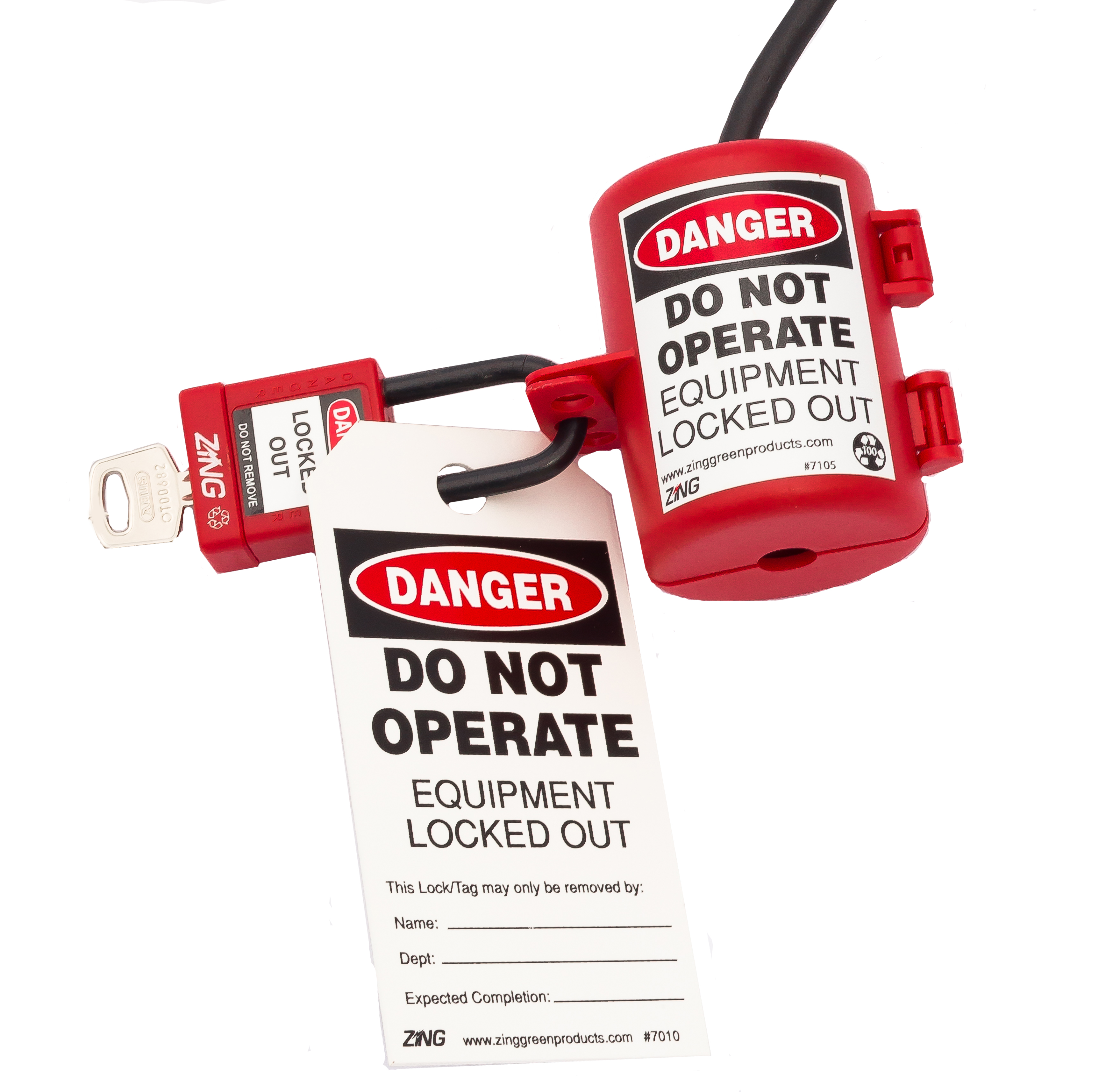 OSHA's Lockout/Tagout standard was the fifth-most cited standard in FY 2018, with 2,629 citations. This resulted in $13,532,440 in proposed penalties.
The numbers listed above are sobering. They indicate that lockout/tagout compliance is still a serious safety problem. Unfortunately, this problem in not unique to 2019. While we are considering the most-cited violations for 2019, it is also necessary to keep its historical context in view. Lockout/Tagout has been a fixture in OSHA's top ten most-cited violations since its enforcement and has earned a place in the top five in each of the last five years. This is a serious fact, especially since OSHA estimates that nearly 10% of serious injuries in many industries are the result of failure to control hazardous energy. It is a common problem, and one with very serious consequences.
When reading through OSHA's data, one is struck by how widespread lockout/tagout violations are. It is not concentrated in one industry,but is rather spread throughout many of the main industries in American society. The most frequently cited industries are:
Manufacturing
Wholesale Trade
Construction
Services
Waste Management
Retail Trade
Transportation and Warehousing
What can we learn from this? Fortunately, there are concrete steps we can take to fix the problem. The following considerations will help you comply with the standard.
Education
Considering the severity and scope of the problem and given that willful violations make up only a fraction of total violations, lockout education is of the highest importance. Safety supervisors need to know how to mark all potential energy release points in a workplace, and which devices protect those points. Invest in high-quality, easy-to-use devices.This of course, can only be done properly if safety managers and supervisors know what to look for. If there is any doubt as to what constitutes an energy hazard, it is important to invest in better training for your safety personnel. Comprehensive lockout audits can survey your entire facility and assist in training. It's an investment that can save lives.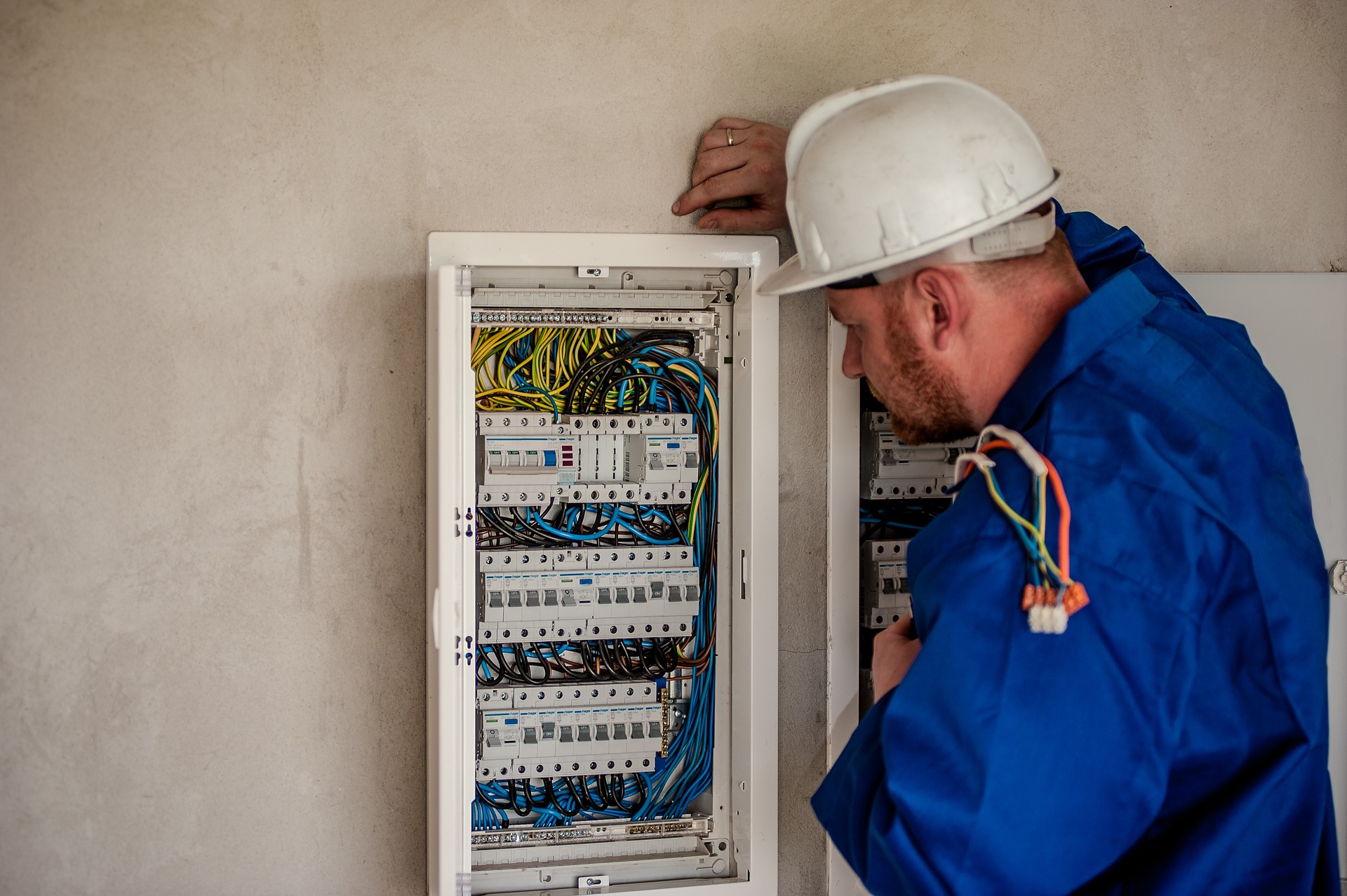 Training
Once all energy release points have been identified and the proper devices and equipment have been purchased, workers must be thoroughly trained in lockout procedure. One common mistake is to think of training as one step in the lockout process, which, once completed, never needs to be revisited. Lockout training should be thought of as an ongoing process. Workers should be retrained at least once a year, and whenever new assignments, devices, or machines are introduced. Workers should be comfortable performing all lockout-related tasks and must be aware of every aspect of their job that requires lockout procedures. Any task that requires removing a machine guard or placing any part of one's body into or across a machine requires lockout/tagout procedures to be completed first.
Communication and Culture
Fostering a safety-first culture is one of the best ways to identify potential problems before they occur. Workers should not to perform a task if they have questions about how to do so safely. Workers should be actively encouraged to ask any safety questions they may have. Workers' input is a necessary component of a successful safety program. A worker who is very familiar with their task is sometimes able to suggest a safer and more convenient approach. All safety concerns and suggestions should be addressed immediately. If any changes are made, document the changes in your written program. The written program provides objectivity and clarity. The written program serves both as a record and an ongoing resource.
Conclusion
OSHA's top ten most-cited lists present an opportunity to examine our safety programs carefully. Since it is a widespread problem in many different industries, lockout/tagout deserves special consideration. Examine your program and determine whether you can make any positive changes to lockout education, training, or your company's safety culture in general. Even simple changes can have important effects. For more resources, see the following articles: